Handmade Cards Gallery
---
Welcome to my handmade cards gallery where you're sure to find some special treasure that will appeal to you.
Just left click on any image or title to see the gallery of your choice.

---
Now Available
Frame ready 8" x 10" matted, enhanced prints
Only $20.00

(Frame not included)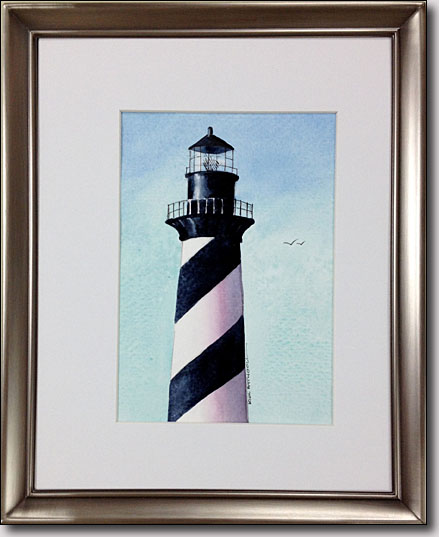 ---
Please note: Orders received after August 31 will not be processed until the third week in October.  I apologize for any inconvenience this may cause.

Thank you for visiting my web site, Kim
A trip to this beautiful state inspired many paintings.  They are enhanced "all occasion cards " with a difference.

Musicians, dancers, painters, calligraphers and all will appreciate handmade greeting cards with these paintings on them. Put them in 5 x 7 frames as appropriate and unique gifts.

You will find these delightful paintings and photos of tiny treasures perfect for baby showers, gifts and nursery decor.
People always love all occasion cards with birds and animals.

You can celebrate with these enhanced images that cover a wide range of subjects bound to appeal to everyone.
I love painting pictures that are all about a celebration.  Pick up on my festive vibes with these handmade cards.

All occasion art cards of so many subjects are sure to have broad appeal.  I

The rebirth season is a subject that I really enjoy, from whimsical bunnies to wonderful blooms.  These cards never fail to delight people.

These cards are all embellished.  Dad will know he's #1 when he receives one of them from you.

I love capturing the essence of flowers in watercolor.  The subject and the medium are  made for each other.
Consider using these handmade cards in framed groupings. They will brighten a kitchen or dining room.

This series of  handmade cards is meant to make the recipient feel better through humor, charm and inspiration.  They'll give you warm fuzzy feelings when you send or present them.

Why not send the graduate a unique art card to reward them for a job well done and wish them well on their first steps toward a gratifying future?

Here is corner of Paradise that constantly inspires happy paintings.  Share some of the beauty that I have captured there with people who already know the area or with many who are longing to visit.

Enhanced handmade greeting cards leave a lasting impression when you send them as Holiday cards. There's a wonderful selection here.

Here are handmade cards devoted to encouragement, compassion and a sense of faith.  Colorful enhanced images that touch the soul.

Mazel tov.  Here is a selection of cards just for you.

See a lovely selection of all occasion cards that I painted while living in the lavender capital of the US.

Decorate a room with a few 8" x 10" prints.  Send the cards with their crystal lenses to delight folks.  Everybody loves lighthouses.

These pretty handmade Mother's Day cards will warm Mom's heart.  She'll notice how everyone has been embellished and you'll be her favorite for a day.

Watercolor paintings of awesome mountains are such fun to paint.  The secret lies in the shadows.
These are majestic handmade all occasion greeting cards.
These all occasion cards transport you to sun kissed sand and balmy breezes.
Enjoy!

A handmade Thank You card serves to capture the smile, hug or handshake that you would give in person in a form that can be read and treasured.

Steal their hearts away with one of a kind handmade Valentine's Day cards. Mine are whimsical, thoughtful and colorful.

Give the Bride and Groom a handmade card that they'll cherish. It will stand out from the others because it's enhanced and unique.

The unique beauty of the West Coast is captured by these paintings.  Consider framing a grouping.

Enhanced  western greeting cards will stand out from all the rest.  They are unforgettable "one of a kind" all occasion cards for lovers of the enchanted lands of the American West. The magical topography has long been a constant source of inspiration for artists.
---