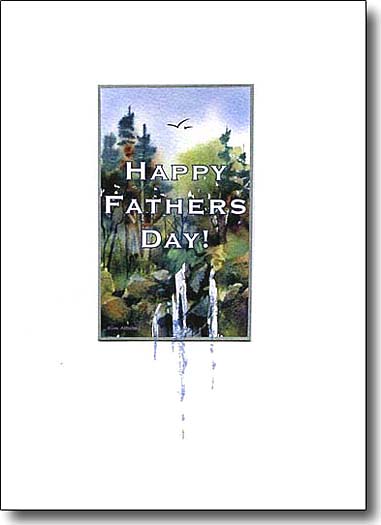 Happy Father's Day Waterfall
Please the hiker, biker, outdoors man  in your family with this compelling card, where the water falls beneath the image on to the card.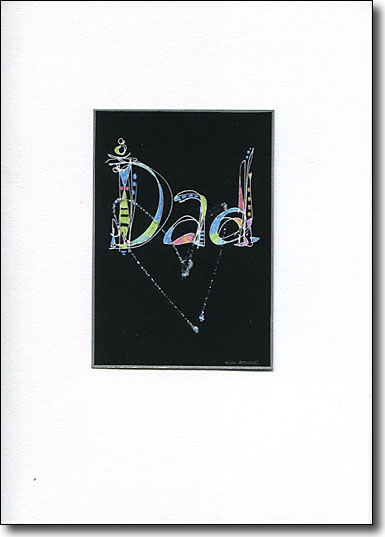 Dad
Special letters for a Very Special Dad.  He will love the vibrant calligraphy on this Father's Day card.  It's embellished with a sparkle flourish.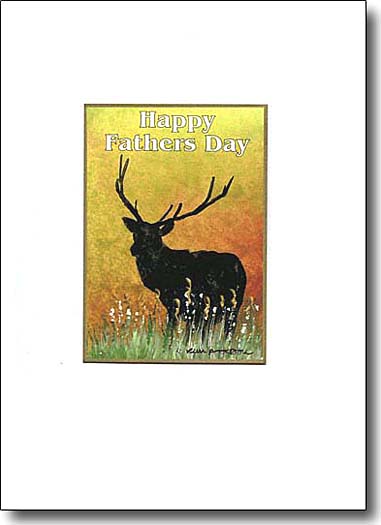 Happy Father's Day Stag
A handsome stag is iconic for  a strong male.  I show that in this image and it make a perfect Fathers Day card.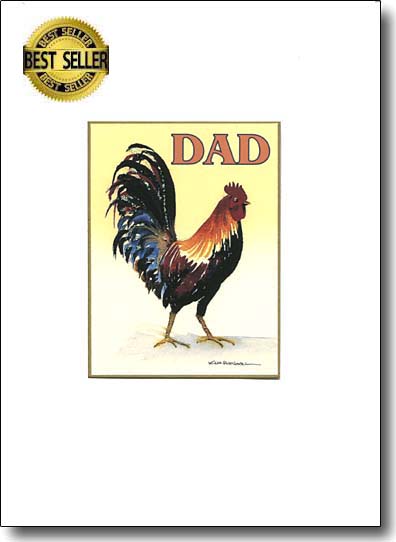 Happy Father's Day Rooster

Dad, you're the man.  My plucky rooster is a symbol for maleness and is an icon for Dads of all types.  He's sure to smile knowingly when he opens this card.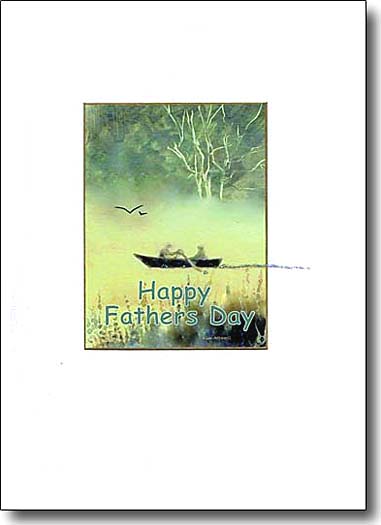 Happy Father's Day On the River
For fishing fathers this Father's Day Card sets the scene that they love, getting out in a boat on a misty morning.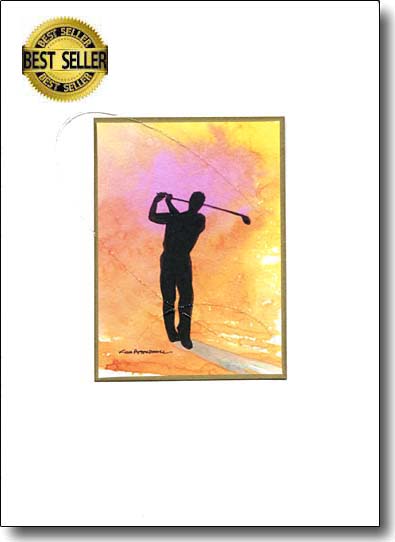 Happy Father's Day Golfer on Gold

If Dad is a golfer, this is a great card for him.  I enhance the direction of the swing on every one.